YOUR RECEIPT IS YOUR TICKET!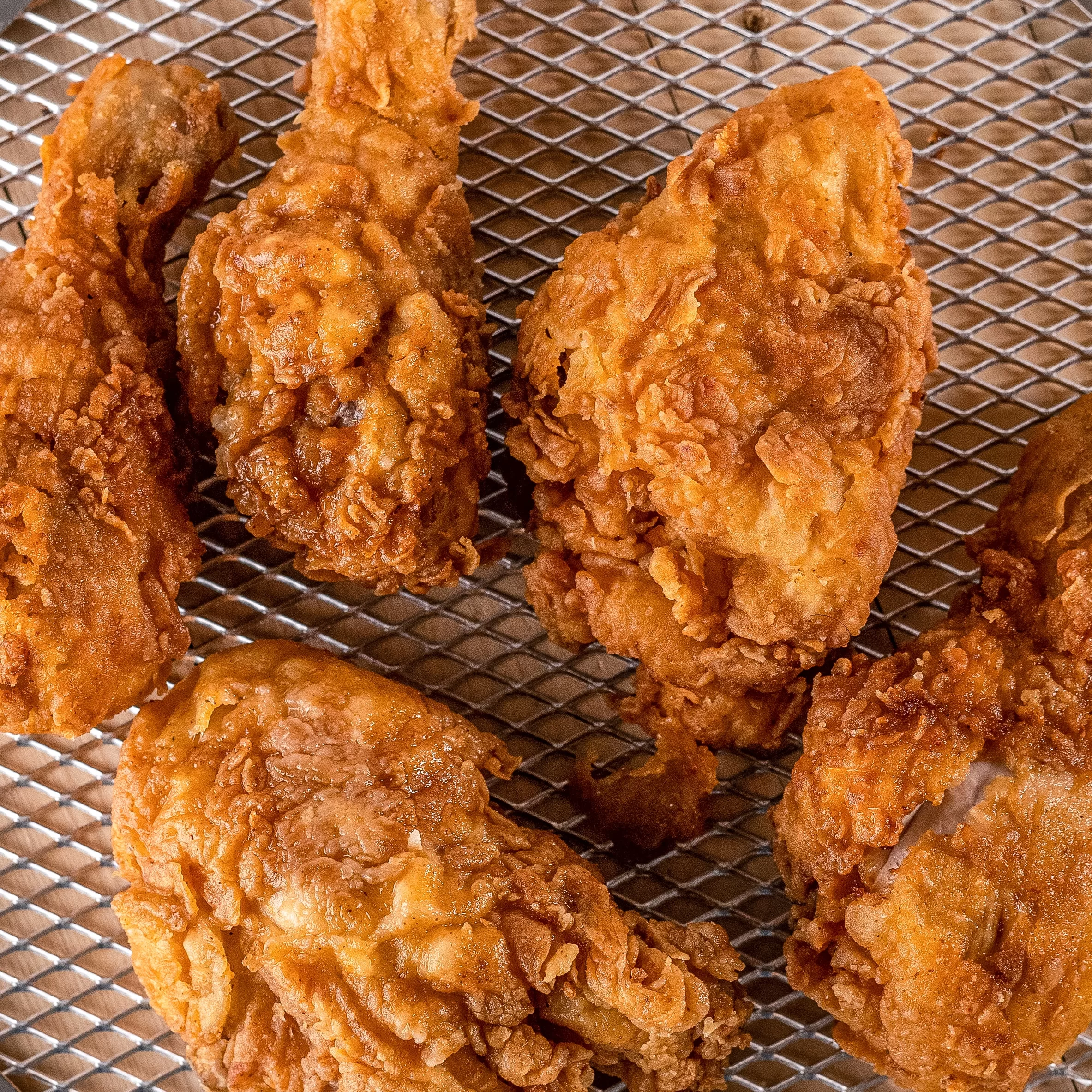 Smith McMillan Chapter, TXDAR
Fried Chicken Drive-Thru Dinner
St. James' Episcopal Church parking lot -across from HEB La Grange
Tuesday May 16, 2023
Drive-Through Only 4:30-6:15 p.m.
Fried Chicken, Red Potatoes, Green Beans, Grilled Squash, Roll and Cobbler
$12.00
Benefitting Faison House Preservation
The Daughters of the American Revolution is dedicated to historical preservation. By working through local chapters, the DAR is able to memorialize people and events throughout American history. Among their projects for this year, the Smith-McMillan Chapter has elected to help raise money for the Faison House Preservation Society which must accrue $10,000 in order to qualify for a grant which will enable the society to restore and care for the property.
The Faison House, one of the oldest such structures in Texas, was begun in the early 1840's and enlarged in 1855. Nathaniel Faison, a survivor of the Dawson Expedition, purchased the home in 1866. When he died in 1870, he left the property to Louisa Brown, a formerly enslaved woman who was his housekeeper. She sold the house to Nat's brother, Peter, whose descendants sold it to the La Grange Garden Club in 1961. Peter Faison was serving as Junior Warden of St. James' Episcopal Church when the current nave was begun in 1885. In 1976, a group of women gathered at St. James' to form the Smith-McMillan Chapter of the DAR. Members of the Smith-McMillan DAR thank you for purchasing a dinner and contributing to the preservation of a rare Texas landmark.